ALL CALLS COST 36P PER MINUTE PLUS YOUR PHONE COMPANY'S 'ACCESS CHARGE'
NO EXPENSIVE CALLS - JUST CHEAP XXX FUN WITH LIVE PHONE SEX GIRLS!
ASIAN BABES....
0909 860 9879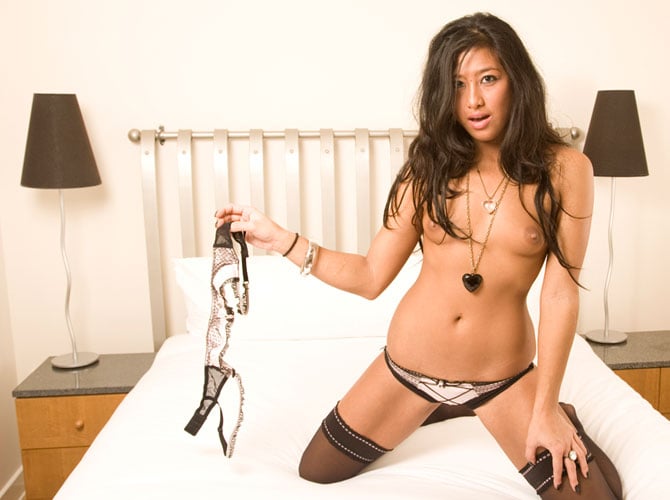 ASIAN BABES....
0909 860 9879
Explore your ultimate fantasy with one of our hot Asian babes! They're waiting for your call right now at home and you could be chatting LIVE to any one of them within minutes. Hear her moan and groan as she teases and plays with herself just for you! Discover the pleasure she can give you, hear her excitement as she thinks about what you're doing to yourself! Suck her tits to get her horny and kiss her sexy body all over, indulging in your ultimate Asian fantasy. Asian phone sex babes are some of the filthiest girls you'll ever come across, often oppressed in their culture the freedom in ours has sent them totally wild with lust making them crazy nymphos of the best kind! Get seduced by their cute voices that will instantly turn you on! Hear them moan and groan with oriental delight as you help them release their frustrations, fast and live before your very eyes!
DOMINATION
Obey Mistress
or face the consequences!
0909 860 9893
MATURE
Older Women gagging for a Hard Shagging!
0909 860 9857
POSH
Posh On the outside - Filthy on the inside!
0909 860 9880
YOU'RE MINE!
Your Cock belongs to me little Bitch!
0909 860 9873
EBONY BABES
Once you've gone black you'll never go back!
0909 860 8770
PARTY GIRLS
Bubbly Girls who get naught and are up for aparty with you
0909 860 3194