ALL CALLS COST 36P PER MINUTE PLUS YOUR PHONE COMPANY'S 'ACCESS CHARGE'
NO EXPENSIVE CALLS - JUST CHEAP XXX FUN WITH LIVE PHONE SEX GIRLS!
SUBMISSIVES....
0909 860 9890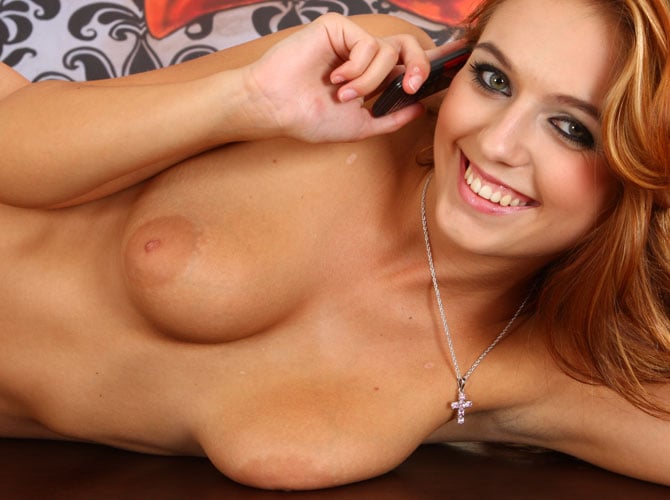 SUBMISSIVES....
0909 860 9890
I want to be submissive for you, under your dominance. I like a strong man who knows how to treat a lady, who can take charge and be a bit of a caveman for me! I put myself in your hands and I just love to obey my man. Hold me tight and fuck me! Get wild with me in the bedroom, I want to feel your testosterone pumping through your veins and smell your manly sweat. I fucking love it! Use this submissive phone sex line to explore your desires for girls who like to be dominated by men like you! Tell me what you want me to do, I will obey your every command, after all I am your submissive and you are the one in control here! All the calls here are Live and 1 on 1 so experience your fantasy right now, just dial the number, simple as that!
DOMINATION
Obey Mistress
or face the consequences!
0909 860 9893
MATURE
Older Women gagging for a Hard Shagging!
0909 860 9857
POSH
Posh On the outside - Filthy on the inside!
0909 860 9880
YOU'RE MINE!
Your Cock belongs to me little Bitch!
0909 860 9873
EBONY BABES
Once you've gone black you'll never go back!
0909 860 8770
PARTY GIRLS
Bubbly Girls who get naught and are up for aparty with you
0909 860 3194