ALL CALLS COST 36P PER MINUTE PLUS YOUR PHONE COMPANY'S 'ACCESS CHARGE'
NO EXPENSIVE CALLS - JUST CHEAP XXX FUN WITH LIVE PHONE SEX GIRLS!
FOOT FETISH....
0909 860 3176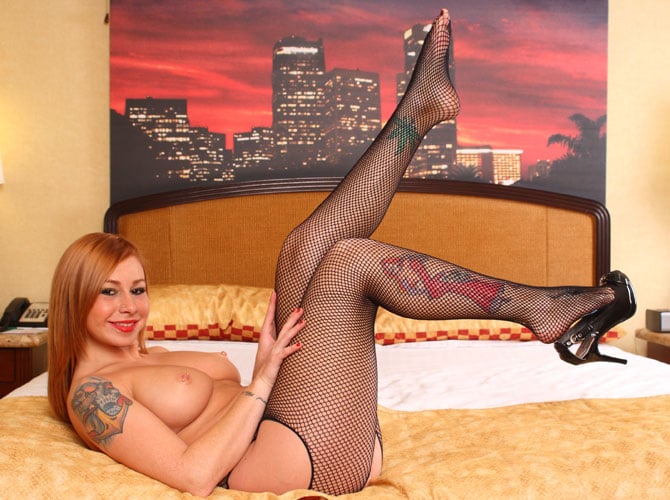 FOOT FETISH....
0909 860 3176
My feet are so cute and nimble you'll just love them! I can give the best foot jobs you've ever had! Imagine my fishnet stockinged feet caressing you, completely smothering you in your desire for feet! I want to see you explode with passion, messing up my feet leaving them covered in your mess like a symbol of how much you adore them! Chat to me live on my foot fetish phone sex line! Maybe you like high heels? Well I've got loads I can wear for you and I love to strut about teasing you guys as I totter around in them watching you dribble with lust! Worship my elegance as I gracefully walk around, you worship my beauty from the floor, kissing and adoring my beautiful feet, I know how much you love them!
DOMINATION
Obey Mistress
or face the consequences!
0909 860 9893
MATURE
Older Women gagging for a Hard Shagging!
0909 860 9857
POSH
Posh On the outside - Filthy on the inside!
0909 860 9880
YOU'RE MINE!
Your Cock belongs to me little Bitch!
0909 860 9873
EBONY BABES
Once you've gone black you'll never go back!
0909 860 8770
PARTY GIRLS
Bubbly Girls who get naught and are up for aparty with you
0909 860 3194