ALL CALLS COST 36P PER MINUTE PLUS YOUR PHONE COMPANY'S 'ACCESS CHARGE'
NO EXPENSIVE CALLS - JUST CHEAP XXX FUN WITH LIVE PHONE SEX GIRLS!
GRANNIES....
0909 860 3294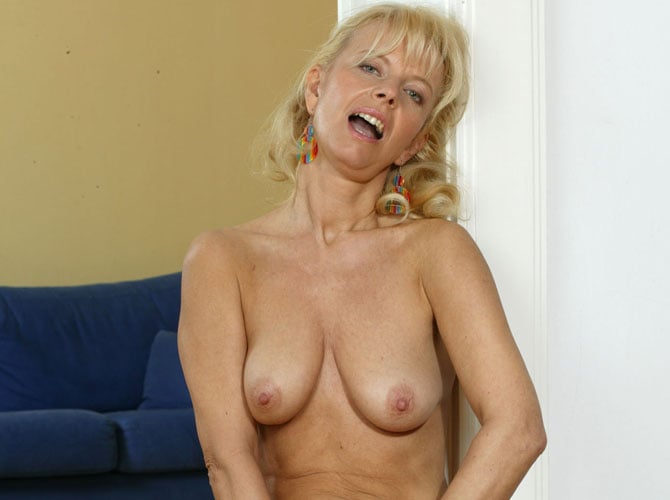 GRANNIES....
0909 860 3294
I'm a sucker for a toy boy! Quite literally! There's nothing I like more than a nice young man in my prescence so I can tease and do with him what I want! My friends would freak if they knew what a dirty old granny I was behind closed doors! They think I'm a nice little old lady but the stuff I get up to in private would make even the filthiest women blush! Once you've tried granny phone sex you'll be coming back for a taste of me again and again! Suck on my saggy tits as I ride you on top. I'll make you realise that the silly girls your age are no match for the older woman. I've got so many years experience, how could they compete! I'm in my bedroom waiting right now so call and chat with me LIVE, now!
DOMINATION
Obey Mistress
or face the consequences!
0909 860 9893
MATURE
Older Women gagging for a Hard Shagging!
0909 860 9857
POSH
Posh On the outside - Filthy on the inside!
0909 860 9880
YOU'RE MINE!
Your Cock belongs to me little Bitch!
0909 860 9873
EBONY BABES
Once you've gone black you'll never go back!
0909 860 8770
PARTY GIRLS
Bubbly Girls who get naught and are up for aparty with you
0909 860 3194